We have
161

 Complete Jury Trial Acquittals: NOT GUILTY/ALL CHARGES!!
Criminal Lawyers – Phoenix, Arizona
"Victories" Definition: DM Cantor defines a "Victory" as follows: Cases resulting in a Complete Acquittal at Jury/Bench Trial; cases Dismissed after they were set for Jury/Bench Trial; cases Dismissed prior to being set for Jury/Bench Trial; Convictions Reversed on Appeal; Convictions Set Aside; Pre-Charge/Pre-Indictment cases where DM Cantor Prevented Charges from being filed; a Partial Acquittal at Jury/Bench Trial; cases in which Charges were Substantially Reduced; Professional Board & Title 9 Representation in which charges were Declined, Dismissed or Substantially Reduced; and, cases where Prison/Jail exposure or Civil Repercussions were Substantially Reduced.
Below is only a sampling of our Victories and not a complete list. Click on any of the buttons to view the type of charge and individual case results.
About David Michael Cantor
Your best chance of achieving a positive outcome in a criminal case is to hire a professional, experienced criminal defense attorney. David Michael Cantor is a very well respected Criminal Defense Attorney and accomplished DUI Defense Lawyer. David Michael Cantor has also been given the title of Certified Criminal Law Specialist per the Arizona Board of Legal Specialization.
---


Voted #1 by Ranking Arizona 2020 & 2021!
---
If you have been charged with DUI or another Criminal Offense you need expert representation that knows the courts, judges, and prosecutors that are against you. In addition, our firm is AV® rated (the highest possible rating) by Martindale Hubbell®, and are listed in the Bar Register of Preeminent Lawyers®, Criminal Law Section.
Featured in Image:
Partner/Founder, David Michael Cantor & Partner/Managing Attorney, Christine Whalin
As a highly skilled and experienced Criminal Defense Attorney, David Michael Cantor understands every aspect of Arizona Criminal Law. In over 20 years of experience, David has over 5,000 Criminal Case Victories and 150+ Jury Trial victories with Not Guilty verdicts on ALL charges – the MOST out of Any Firm in Arizona! David is a Certified Criminal Law Specialist and knows what it takes to create winning criminal defense strategy. David and his team handles all types of criminal cases in Arizona especially: DUI, Vehicular crimes, Sex crimes, Assault and Violent crimes, Homicide & Murder, and White Collar crimes, among many other practice areas.
Our Criminal Defense law firm is based in downtown Phoenix, AZ and we travel all across the State of Arizona to defend our clients in all levels of court including Juvenile, Municipal or City, State, Superior and Federal courts. Not only do we handle cases currently charged in the court system, but we also handle and consult cases that are in the pre-charge phase.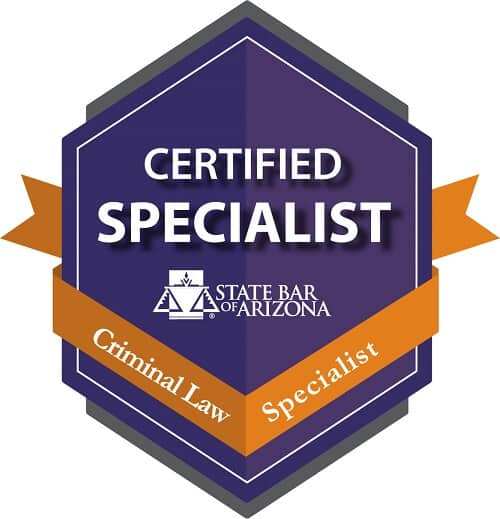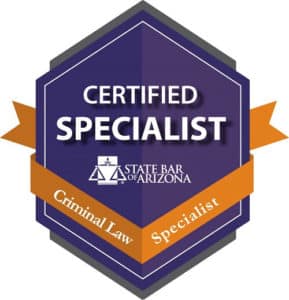 If you have been charged with a DUI in Arizona, we can represent you in your case. Our DUI Defense Lawyers have many years of experience in the various Justice courts in Maricopa County as well as courts in the following cities: Phoenix, Mesa, Tempe, Gilbert, Chandler, and Scottsdale. David and his DUI Defense team have listed over 3,000 DUI case victories on our website in Arizona and know the ins and outs of the Arizona DUI laws and applicable DUI defenses. We have a 24 Hour Emergency DUI Lawyer hotline, call us at (602) 737-2812.
If you have been charged with a violent crime in Arizona you will need a professional, experienced criminal defense lawyer to handle your case. Violent Crimes are very serious in Arizona and the penalties for these crimes are considered especially harsh as well. Our firm is experienced in criminal defense of Assault & Homicide, Aggravated Assault, Aggravated Domestic Violence, Robbery, Aggravated Robbery, Armed Robbery, Drive-By Shootings, Manslaughter, Second Degree Murder, First Degree Murder, Negligent Homicide, Unlawful Discharge of a Firearm (Shannon's Law), and Child Abuse or Vulnerable Adult Abuse among other criminal matters.
These assault charges are very serious (mostly Felony charges) and can carry very hefty sentences and fines if you are convicted. Your only hope to clear your name is to hire a private professional defense attorney to handle your case. Our firm does all the leg work that other lawyers don't do. We interview all witnesses and Police Officers. We do our own independent tests and re-test any chemicals or blood. Our firm will go above and beyond to help prove your innocence in a court of law.
Did you know our consultations are free? Please call our offices at (602) 737-2812 to schedule an appointment. If you would like to send us an email, please use our confidential web form. The meeting will take about 30 minutes and you explain your case to one of our defense criminal lawyers and we will give you our honest professional opinion about your situation.
Our team of aggressive criminal defense lawyers serve the Phoenix-Metro area, Tempe, Goodyear, Chandler, Gilbert, Glendale, Tempe, Scottsdale and the entire State of Arizona.
* Per the Arizona Board of Legal Specialization in Criminal Law – David Michael Cantor, Christine Whalin, Joey Hamby
CURRENT/PAST ASSOCIATIONS & AWARDS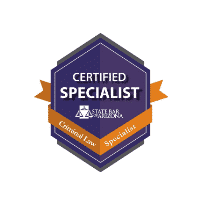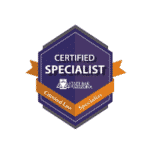 Board Certified in Criminal Law *
State Bar of Arizona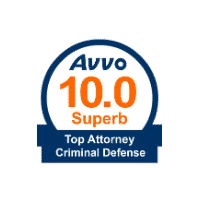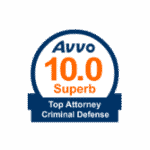 10.0 Superb Rating
AVVO Criminal Defense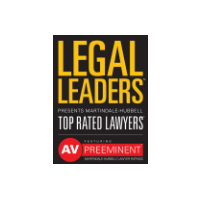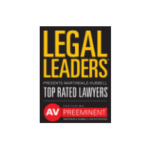 AV-Highest Rated Preeminent Lawyers
Martindale-Hubbell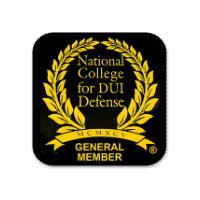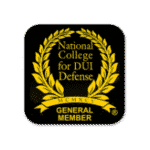 Member
National College for DUI Defense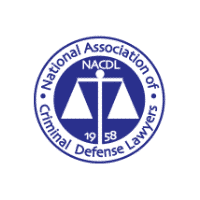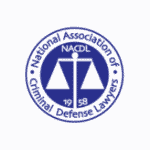 Life Member
National Association of
Criminal Defense Lawyers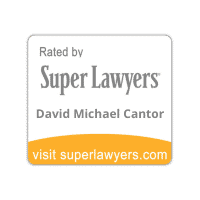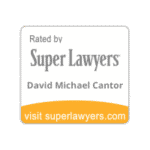 Super Lawyer
Criminal & DUI Defense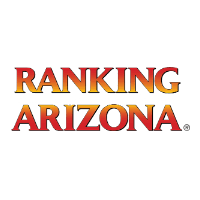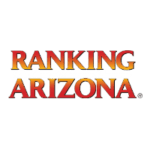 Voted #1 (2020)
Ranking Arizona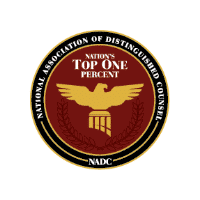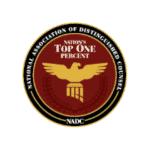 Top 1% Attorney
National Association
of Distinguished Counsel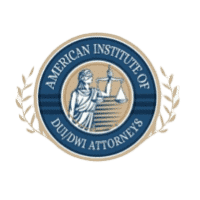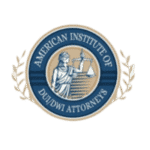 Top 10 DUI/DWI Law Firm
American Institute of
DUI / DWI Attorneys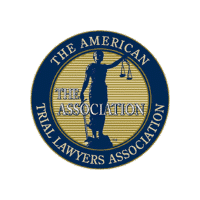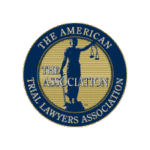 Top 100 Trial Lawyers
(Criminal Defense)
American Trial Lawyers Association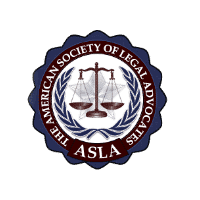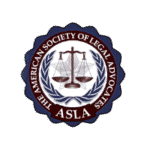 Top 100 Lawyer
American Society
of Legal Advocates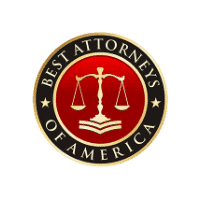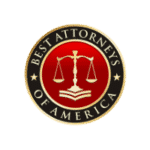 Lifetime Member
Best Attorneys of America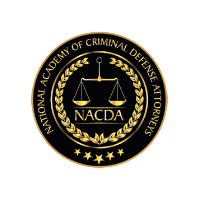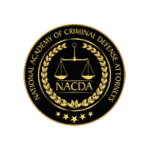 Top 10 Attorney
National Academy of
Criminal Defense Attorneys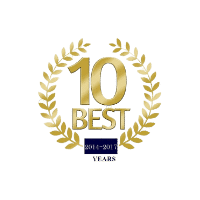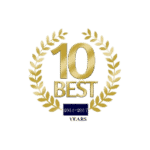 Client Satisfaction Award
American Institute
of DUI / DWI Attorneys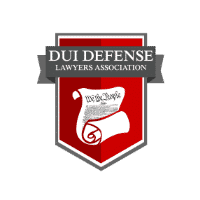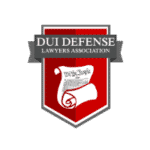 Member
DUI Defense Lawyers Association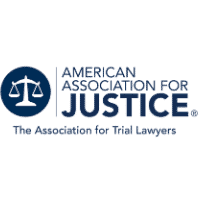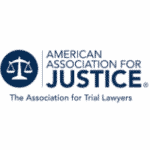 Member
American Association for Justice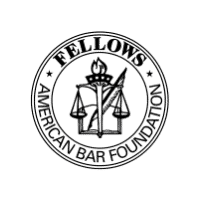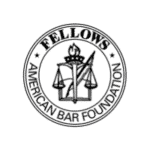 Member
American Bar Foundation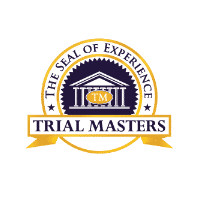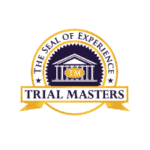 Charter Member
Trial Masters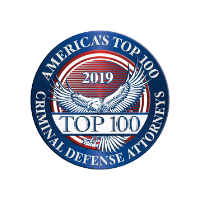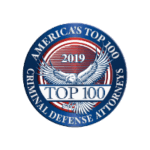 Member
America's Top 100
Criminal Defense Attorneys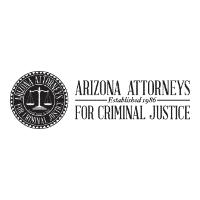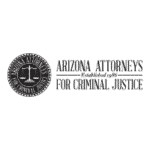 Life Member
Arizona Attorneys for Criminal Justice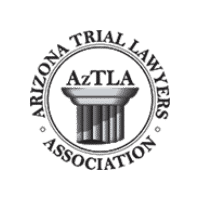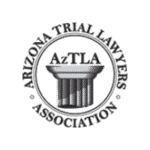 Sustaining Member
Arizona Trial Lawyers Association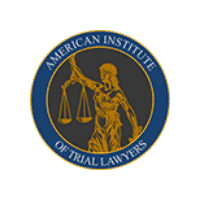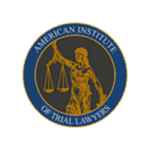 2019 Litigator of the Year
(Criminal Law)
American Institute of Trial Lawyers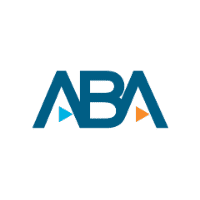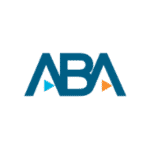 Member Since 1989
American Bar Association